We are here to make your journey simple and exciting for you.
Waiting for a public transportation is a very frustrating thing that everyone wants to escape from. Many people use taxis to get around the cities because they are the popular means of transportation and are reliable. But not every taxi service provider meets your demands. Some of them either have huge fares with low quality seats that might make your travelling uncomfortable. Reliable, executive, and safe transportation services are hard to come by. People are very fond of travelling especially during vacations or business holidays. They are always searching for better and best service providers to make their journey comfortable and unforgettable. If you are one of them and looking for good service providers then you have come at the right site. Good news for you is that Manchester Airport Taxi UK is only a phone call away. You do not need to follow long procedure to connect with Manchester Airport Taxi Services. We have made each and everything very simple and clear for you. Reliable seats, affordable fares and best journey experience provider Manchester Airport Taxi UK is just a few seconds away.
Have you ever been in a situation where you were running late and had to rush to catch a plane? Well, Manchester Airport Taxi UK is here for you, with a dependable taxi company number you can call to get your requirements taken care of. Do you know that every day there are approximately 2-7 million people who fly from one city to another or one country to another country? This practice makes airports very busy during vacations and business days. It makes very difficult for people to travel and reach safely to their respective destinations.But our Taxi and Airport services have been facilitating people since long. You can reach us anytime you want. Indeed, the last-minute lifesaver! We own a dedicated staff aiming to provide you with reliable as well as courteous Taxi and Airport transportation services. We treat our customers like a family and care for them selflessly.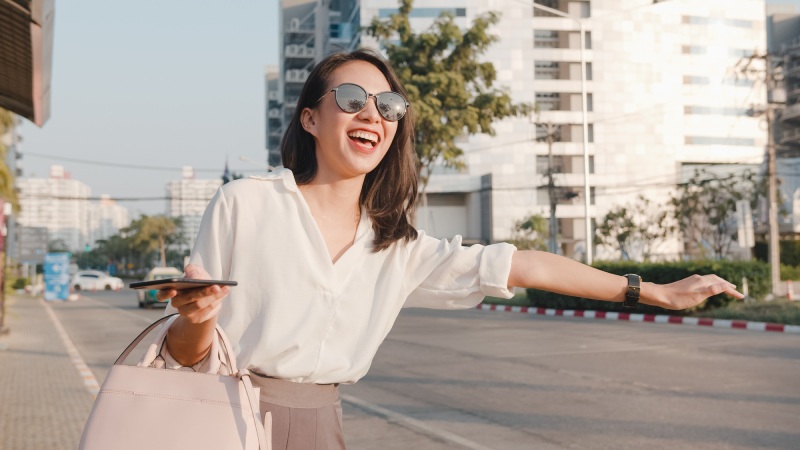 Manchester Airport Taxi service covers almost all the locations of the United Kingdom including Belfast-City, Belfast-International, Birmingham, Blackpool, Bournemouth, Newcastle, Bristol, Cardiff, Coventry, East-Midlands, Edinburgh, Exeter, Gatwick, Glasgow, Heathrow, Humberside, Inverness, Liverpool, City of London, Manchester, Norwich, Leeds-Bradford, Plymouth, Prestwick, Sheffield, Southampton, Stansted, Teesside, Newquay and many more. Reach us any time. We are committed and dedicated to fulfil our goals to meet passenger's demands.
Long-Standing Experience
Top-Notch Drivers
First-Class Services
Always On Time
All Airport Transfers